ale swimwear Summer 2015 by Alessandra Ambrosio
The model Alessandra Ambrosio expands her fashion brand with a swimwear collection.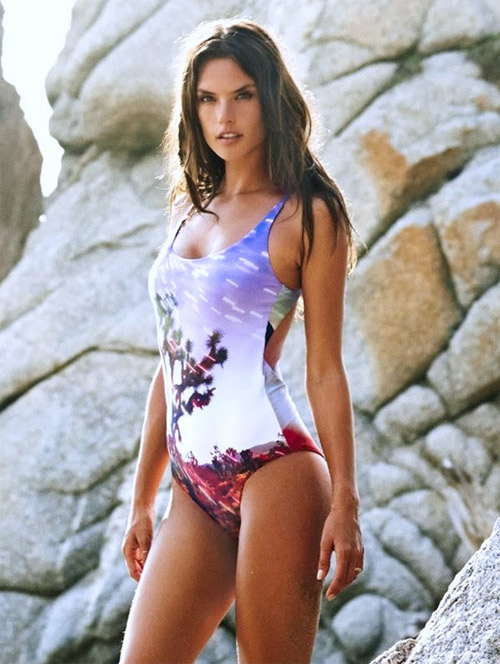 The Brazilian beauty has helped in the design of 75 different models swimsuits, all of which are inspired by the "Brazilian bohemian style and the elegance of Malibu."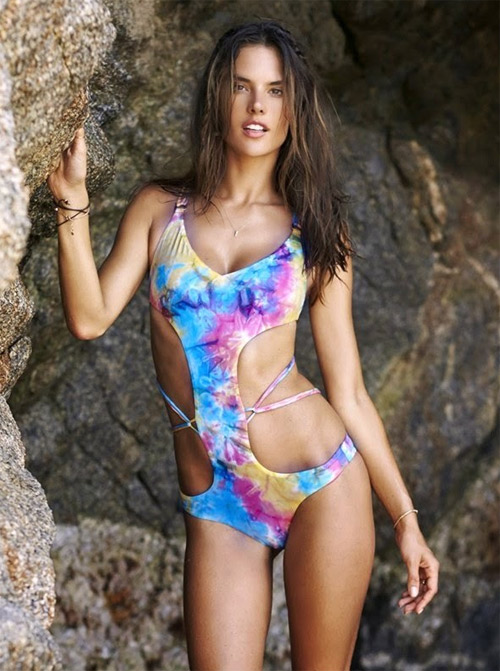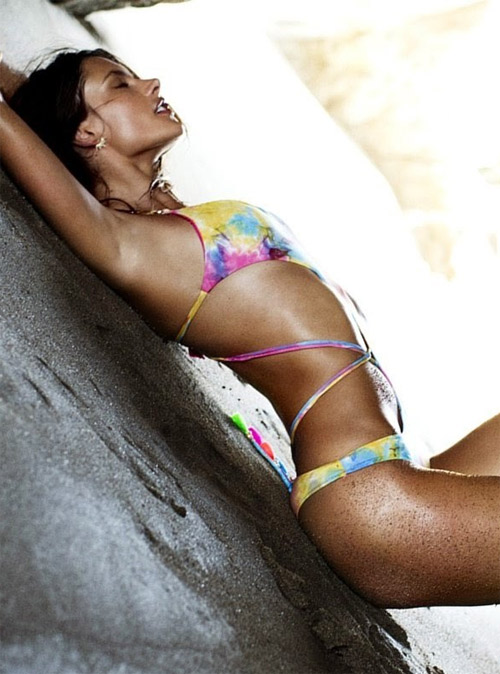 "I'm from Brazil and I spent a lot of time on the beach. It was naturally to have a swimwear collection as a part of my brand. Brazilians are very liberal when it comes to choosing a swimsuit, they prefer the cut models. In my collection there are swimsuits with Brazilian and American models", said Alessandra.
"It is very important to feel yourself comfortable when you are wearing a swimsuit. That's why I combined many different forms with a quality fabrics", she said.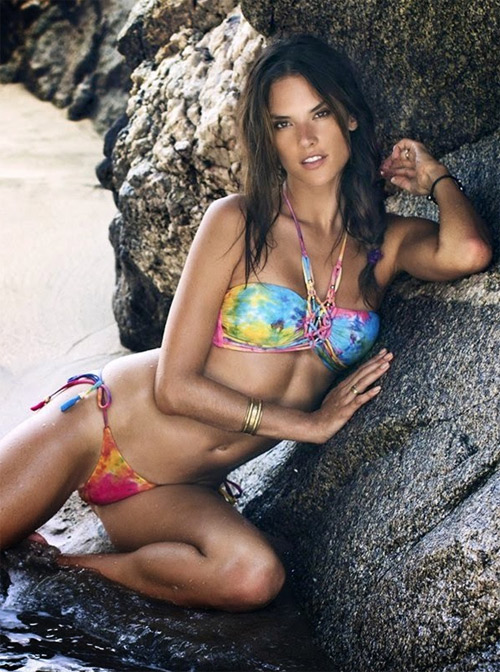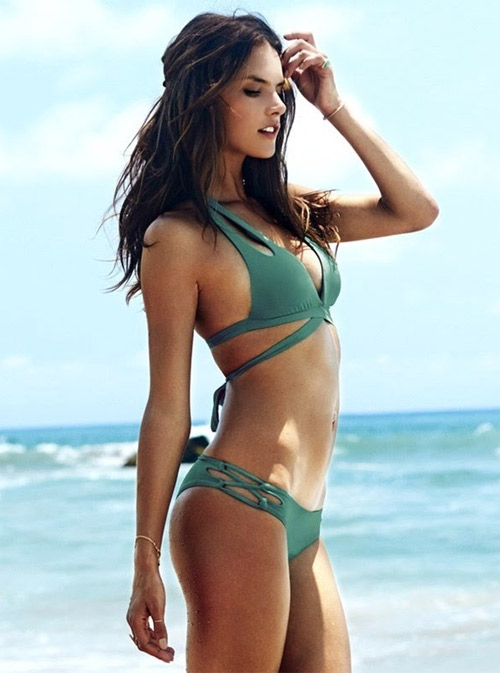 She gave some fashion tips when choosing a swimsuit.
"It is important to find a model that suits your body shape. However, there are several models in my collection, which are suitable for all figures", said Alessandra Ambrosio.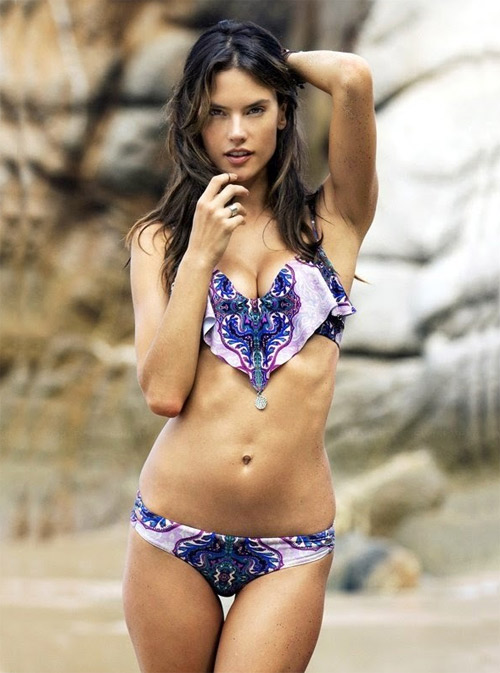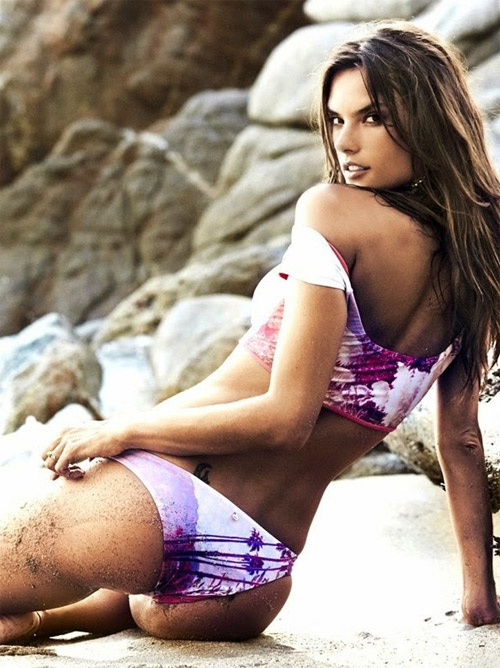 Hits: 9627 | Leave a comment