'The Hunger Games: Mockingjay - Part 1' world premiere: Celebrities' style
Yesterday (November 10, 2014) was the world premiere of 'The Hunger Games: Mockingjay - Part One' at Leicester Square in London, UK. The movie, which is expected to generate over £ 100 m, will be released in the theatres on November 20.
To feel the atmosphere of the event, we are going to present you the outfits of the celebrities from the Red carpet.
The Red carpet entrance that everyone was waiting for was definitely this of Jennifer Lawrence and when she arrived, dressed in an elegant, asymmetrical decorated with delicate floral motifs at the top, slightly padded, white Dior dress, she justified all expectations.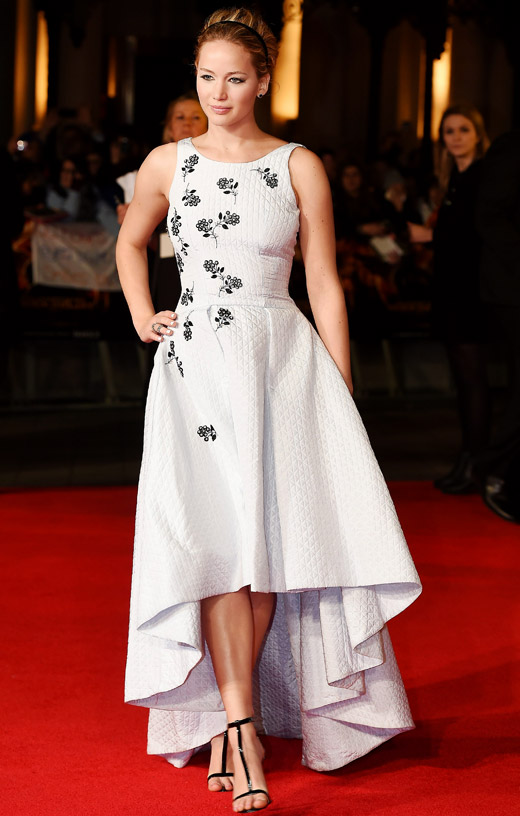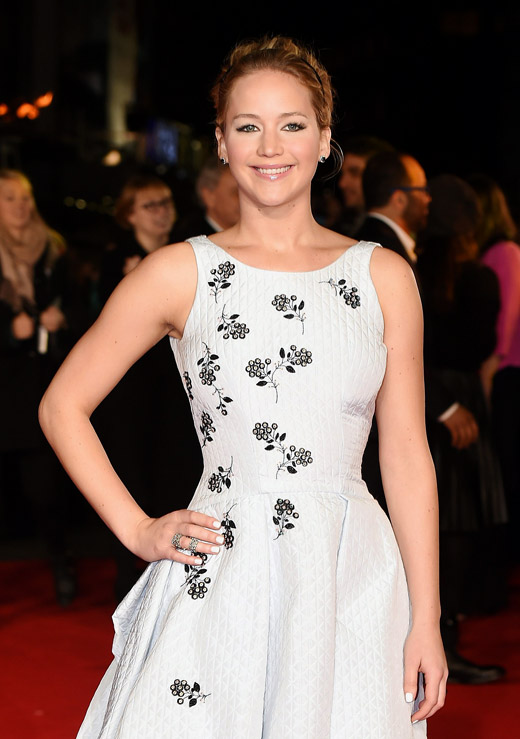 Elizabeth Banks was wearing a stunning A-line fairytale gown. The color palette was a medley of stormy blues and floral reds.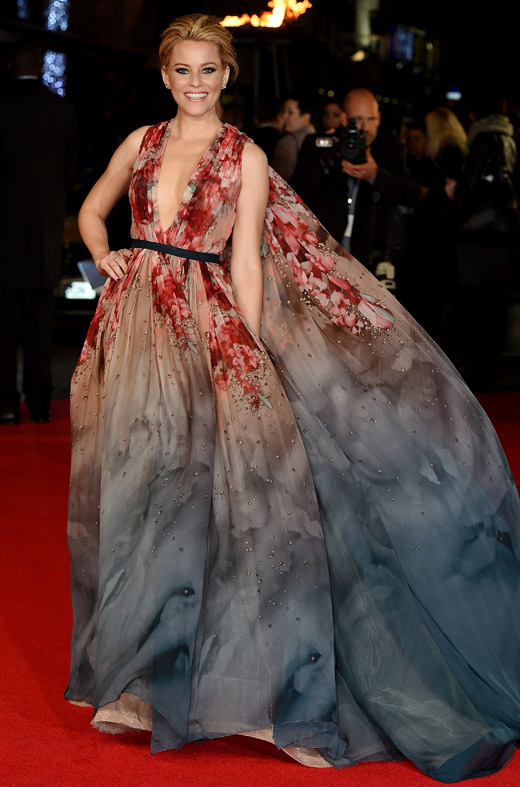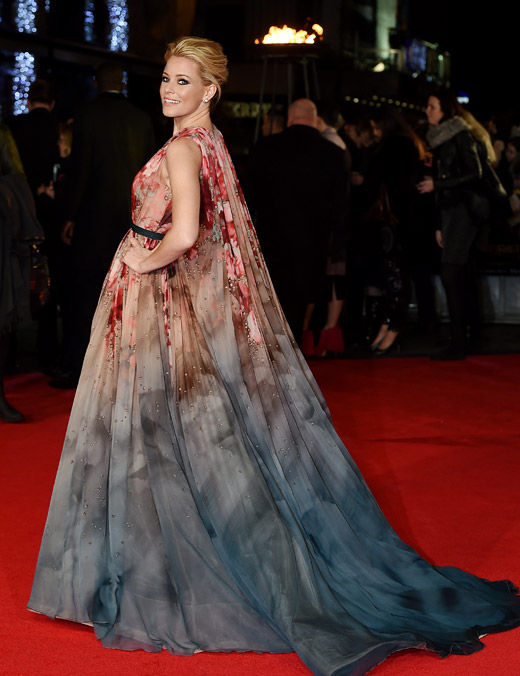 Josh Hutcherson looked very charming and confident in an elegant blue suit, combined with a dark blue tie.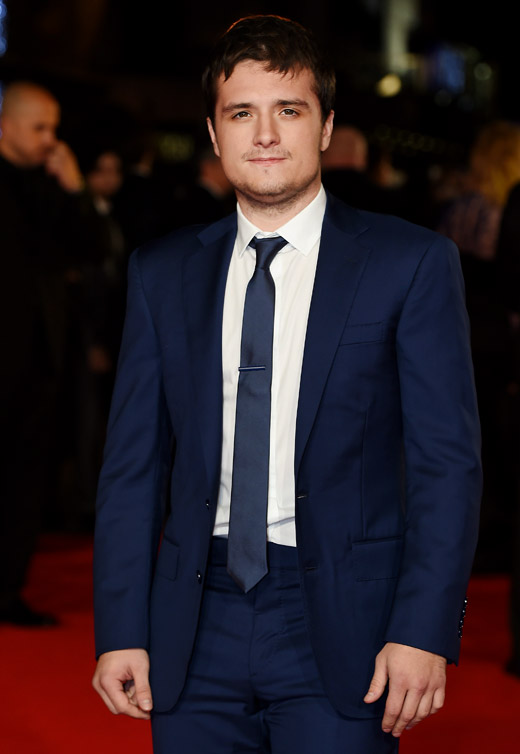 Liam Hemsworth, however, was the one who stole the attention of the ladies, looking even more handsome and tall in a black made-to-measure suit.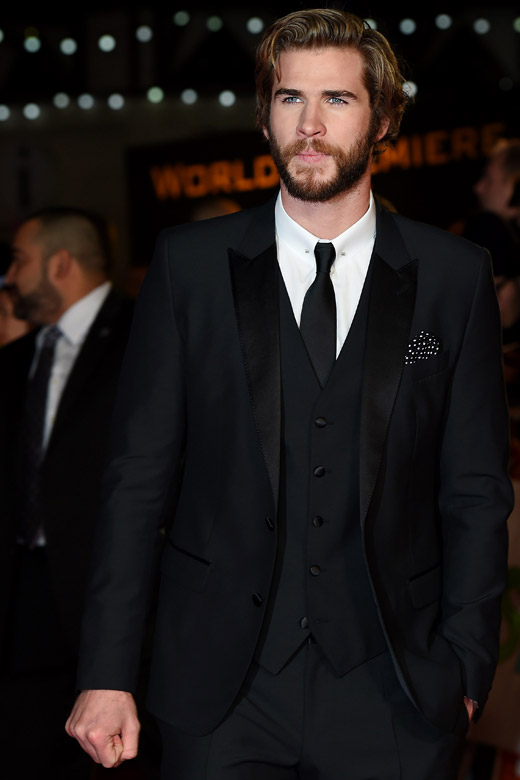 Looking youthful beyond her 53 years, Julianne Moore showed a sexy silhouette in a black, partially transparent (worn without underwear) evening dress.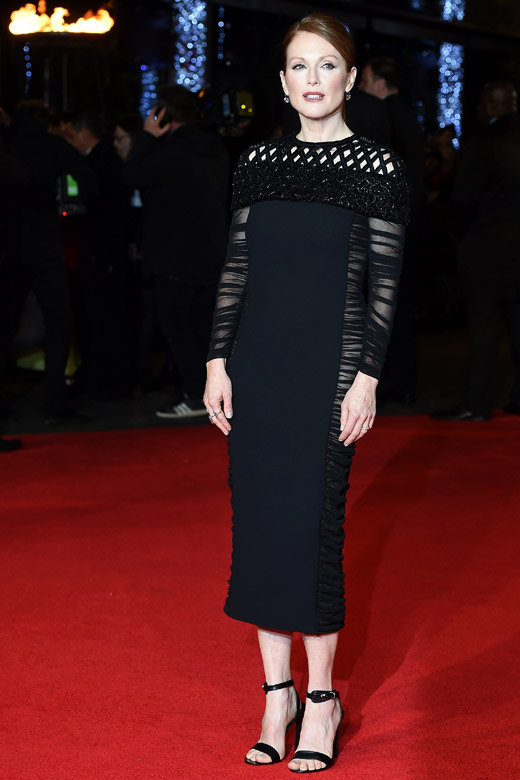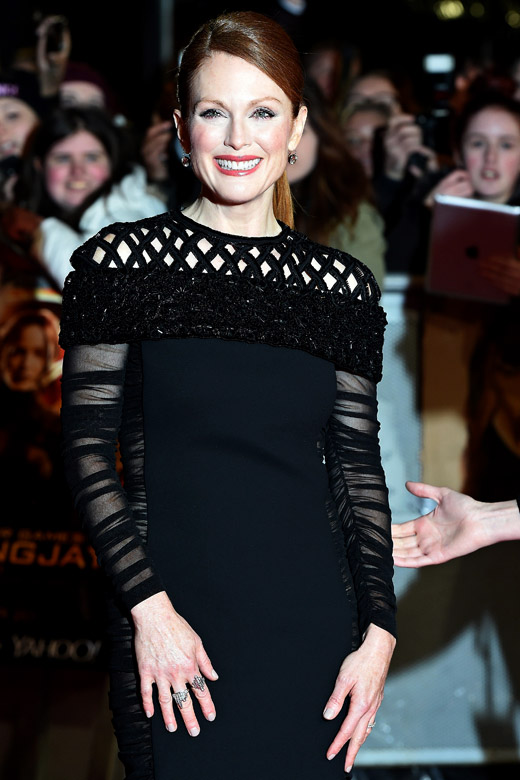 Jena Malone appeared in a yellow princess-style dress, inspired by Belle from "Beauty and the Beast".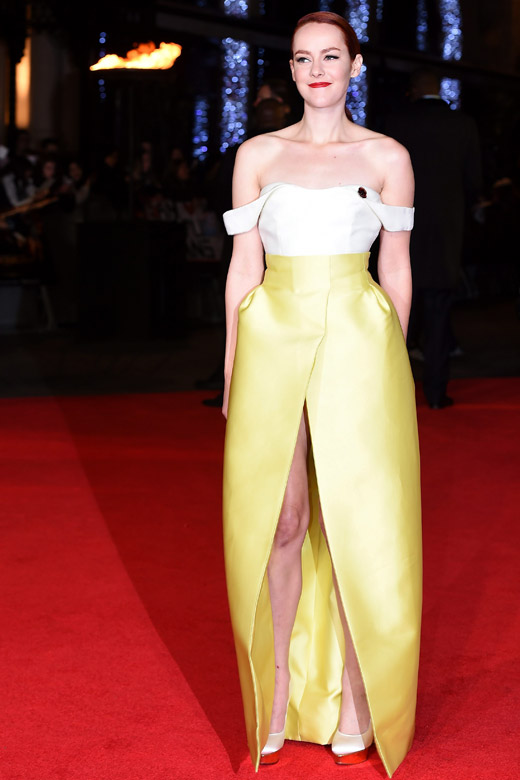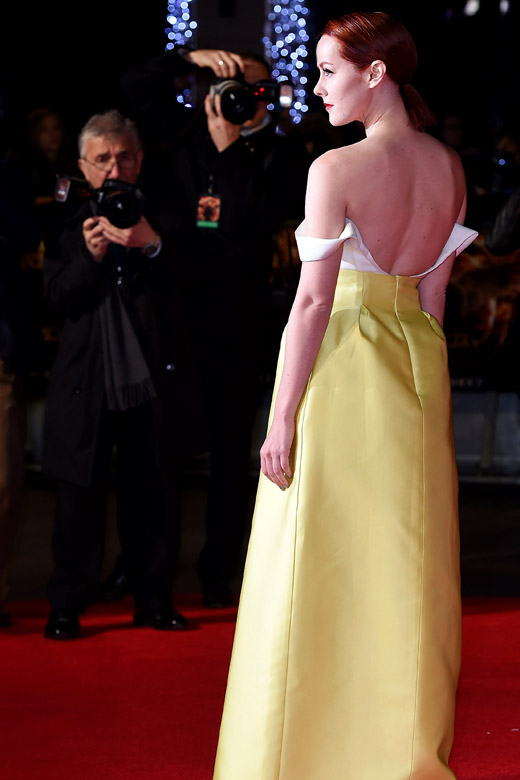 Natalie Dormer bet on Midnight Beauty - a combination of dark and electric blue + classic black + transparent sleeves, decorated with floral details.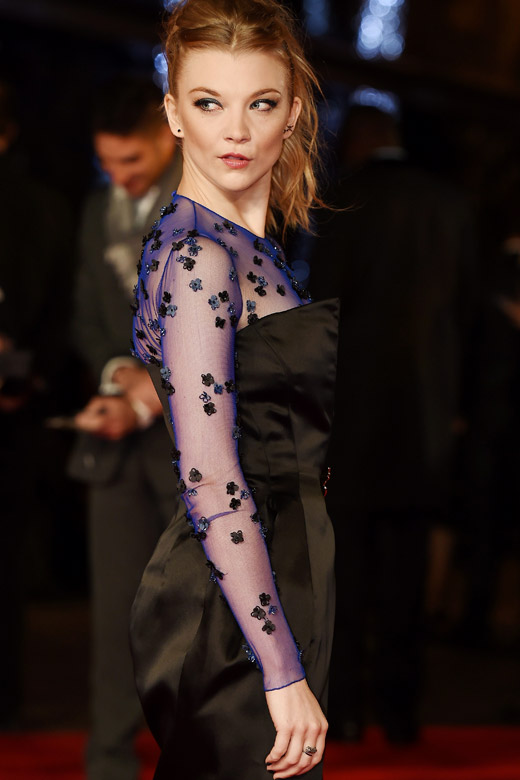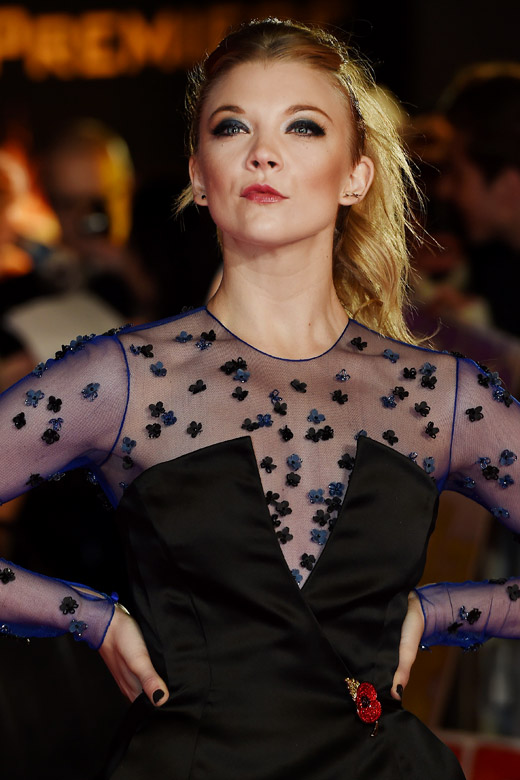 Actor Donald Sutherland was looking great in a well fitting classic combination of a black suit, a white shirt and a red tie.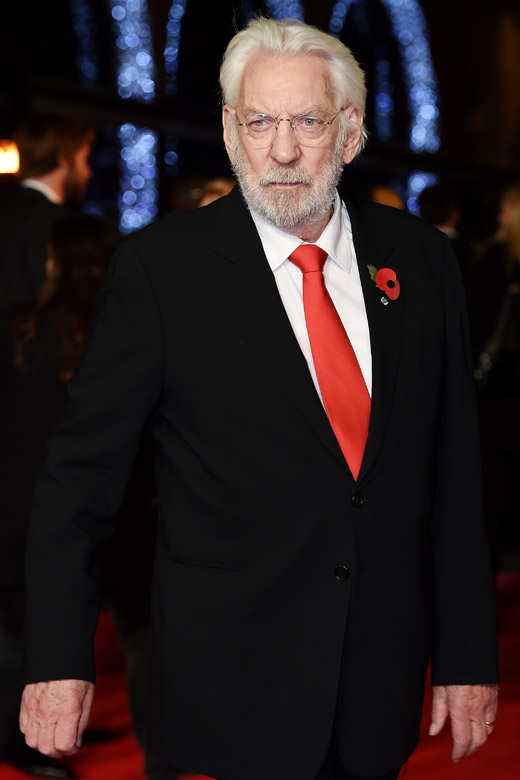 Photos:
1. Jennifer Lawrence
2. Elizabeth Banks
3. Josh Hutcherson
4. Liam Hemsworth
5. Julianne Moore
6. Jena Malone
7. Natalie Dormer
8. Donald Sutherland
EPA/BGNES


Hits: 8864 | Leave a comment