Tag: fairytale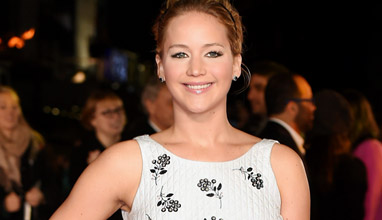 Lifestyle chronics
Yesterday (November 10, 2014) was the world premiere of 'The Hunger Games: Mockingjay - Part One' at Leicester Square in London, UK. The movie, which is expected to generate over £ 100 m, will be released in the theatres on November 20.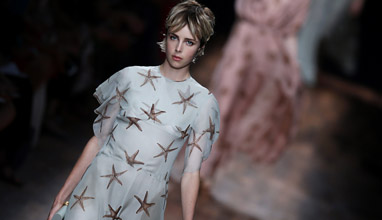 Collections
The theme of the collection is 'Travels through 18th century Italy'.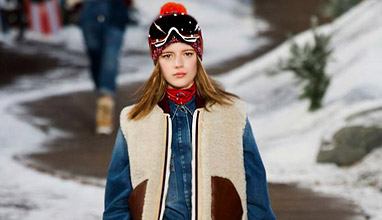 Fashion trends
Today we are going to take a look at some of the top trends in womenswear for the upcoming cold season. It will offer something for everyone - from romantic fairytale gowns through comfortable sportswear to bold leopard prints.