Tag: 080 Barcelona Fashion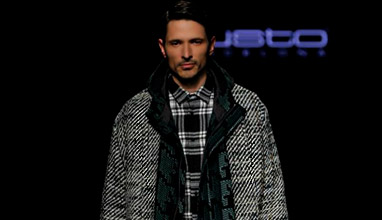 Collections
Oversize coats, tartan or strategic cut-outs emphathise 'Shake before use' collection.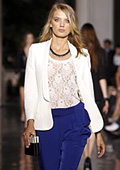 World fashion
From 12th to 15th July 2011 "080 Barcelona Fashion" celebrated its 18th edition. About 50 national and international fashion brands and designers presented their collections in the showroom.

The Spanish fashion brand Mango made its first triumph on the fashion stage. Mango made not just a fashion show, and a true beauty review. For a part of its collection the brand was inspired by Nomadic tribes. The designers played with asymmetric and colored mosaic, and the fabric looked like bathed in light.