The Spanish brand Mango with debut on 080 Barcelona Fashion
From 12th to 15th July 2011 "080 Barcelona Fashion" celebrated its 18th edition. About 50 national and international fashion brands and designers presented their collections in the showroom.
The Spanish fashion brand Mango made its first triumph on the fashion stage. Mango made not just a fashion show, and a true beauty review. For a part of its collection the brand was inspired by Nomadic tribes. The designers played with asymmetric and colored mosaic, and the fabric looked like bathed in light.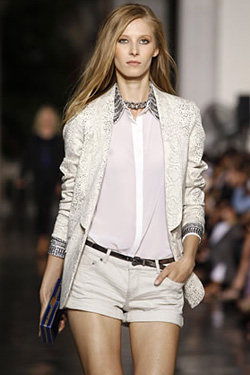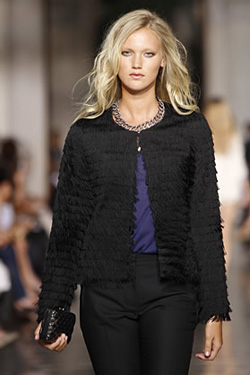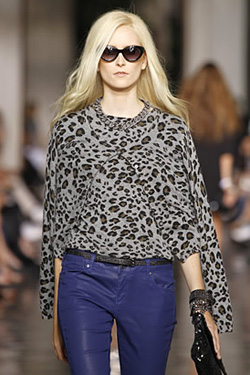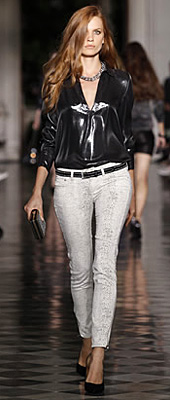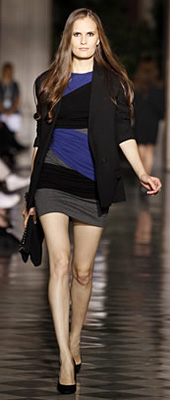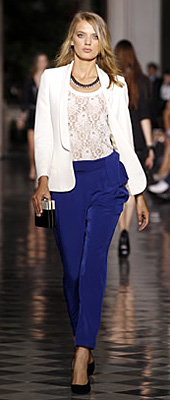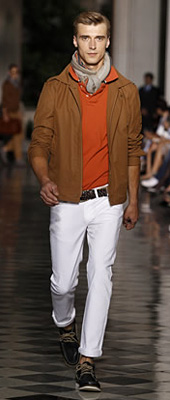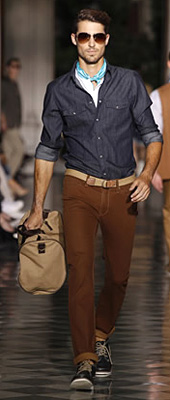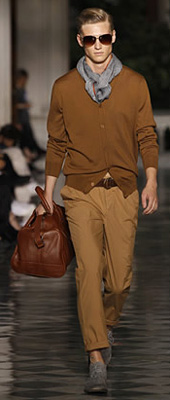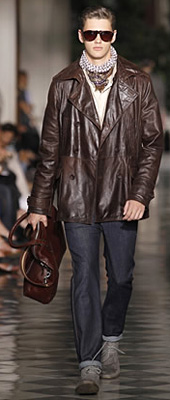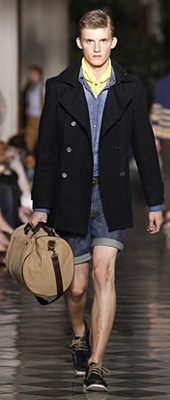 The Israeli brand EHUD relied on classical patterns. The classic coat in combination with short pants and white shirt were an invariable part of the men's wardrobe. For the first time the designer Joseph Ehud showed gauzy fabrics for men. Neon colors and prints were in contrast to the neutral models.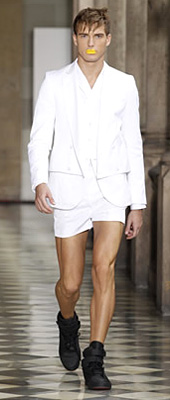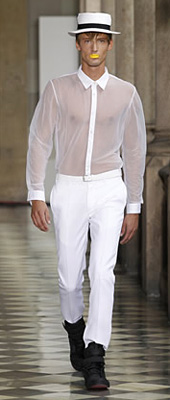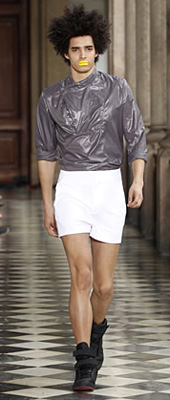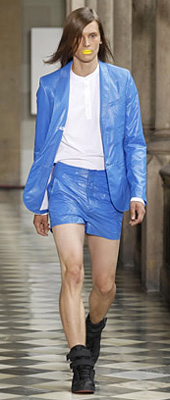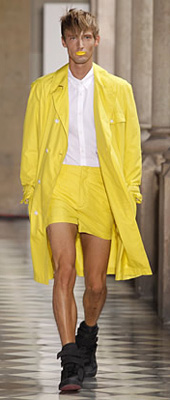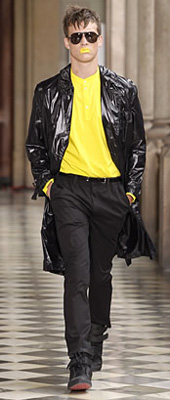 Designer Juan Pedro Lоpez payed tribute to underwear and accented on twisted fabrics and details.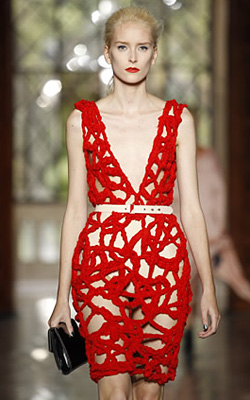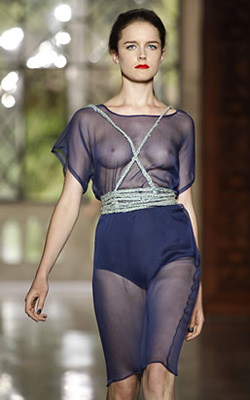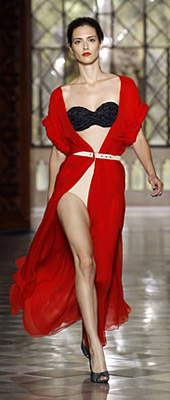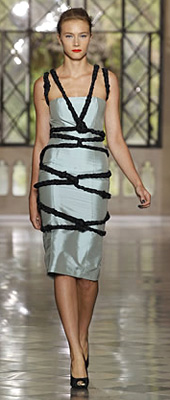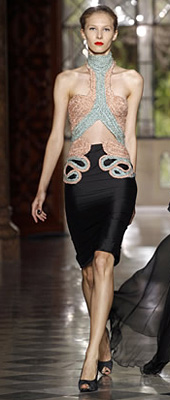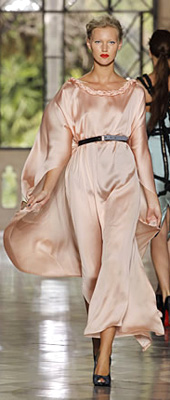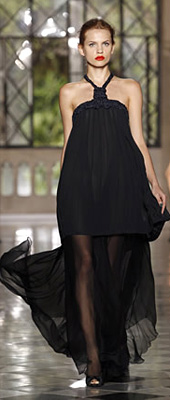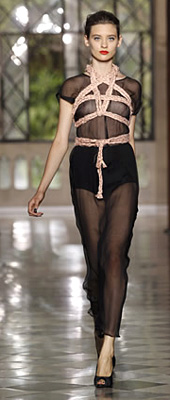 Photos:

1. - 13. Models of Spanish brand Mango
14. - 19. Models of Ehud
20. - 27. Models of the Spanish designer Juan Pedro Lоpez


Hits: 12993 | Leave a comment