Tag: 2016 winner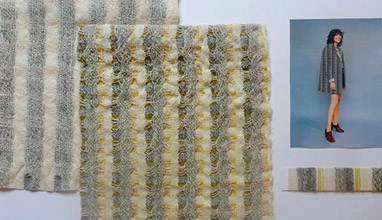 Competitions & awards
'For this project I looked at textures within decaying buildings such as peeling paint, crumbling plaster, lichen and so on. I wanted a soft yet textured feel to the cloth, so hand-dyed Merino wool combined with some textured yarns in different weights was perfect for this'.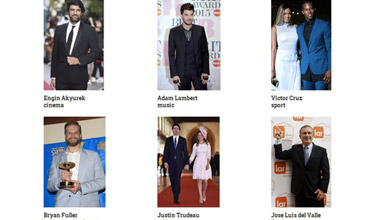 Competitions & awards
And here they are - your favorites among all nominees in each of the categories of Be Global Fashion Network readers' voting for the seventh month of 2016...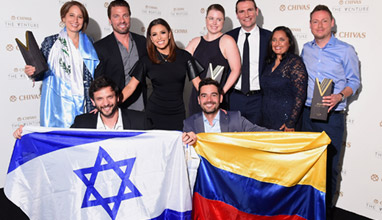 Business news
The Venture, luxury whisky Chivas Regal's search to find and support the most innovative startups from across the world, rewarded five social enterprises in New York City earlier this month. The winners were announced after five grand finalists pitched in front of a live audience and judging panel that included actress and philanthropist Eva Longoria.