Tag: 26th edition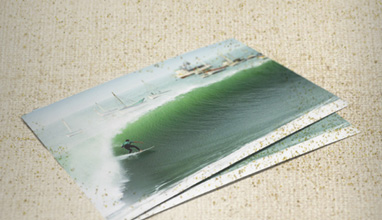 Fashion collections
Cabo Blanco and Cartagena: two exotic locations in South Africa that inspired both literature noble prizes and the Piacenza Cashmere spring-summer collection 2018 showcased at the 26th edition of Milano Unica.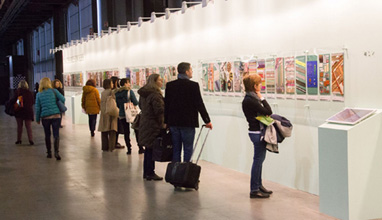 Fashion fairs
The 26th edition of Milano Unica, Italian Textiles and Accessories Trade Show, which was held at Fiera Milano Rho from 6 to 8 February, not only registered a significant uptick in exhibitors (+14%), but also a corresponding rise in the companies visiting the fair, a total of 5,949. In particular, foreign companies increased by 10%. This result, especially in the February edition, featuring materials for the Spring/Summer collections, rewards the courageous and innovative decisions made under the helm of Ercole Botto Poala. Decisions that led to a fond remembrance of the contribution made by Silvio Albini, past President of the trade show and recently deceased.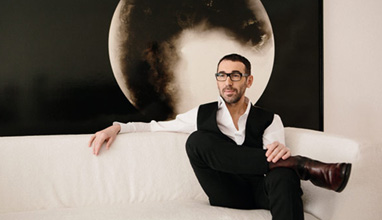 Fashion shows
The second day of Milano Unica reprised the first day's success, with exhibitors pleased with the quality of the buyers, who flocked to the trade show's exhibitor areas, Event Areas and Special Sections of the Salon.