Tag: Adam Sandler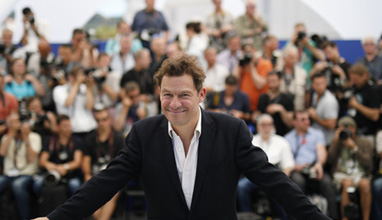 Fashion on the red carpet
The 70th annual Cannes Film Festival was currently taking place from 17 to 28 May 2017, in Cannes, France. Spanish film director and screenwriter Pedro Almod?var has been selected as the President of the Jury for the festival with Italian actress Monica Bellucci hosting the opening and closing ceremonies. Ismael's Ghosts, directed by French director Arnaud Desplechin, has been selected as the opening film for the festival.
Lifestyle chronics
The 40th People's Choice Awards ceremony was held January 8, 2014 at the Nokia Theatre in Los Angeles, California.
US actress Sandra Bullock dominated the competition by winning the most awards and four of her five nominations, including 'Favorite Movie Actress'.