People's Choice Awards 2013 winners
The 40th People's Choice Awards ceremony was held January 8, 2014 at the Nokia Theatre in Los Angeles, California.
US actress Sandra Bullock dominated the competition by winning the most awards and four of her five nominations, including 'Favorite Movie Actress'.
Her colleague Johnny Depp is the 'Favorite Movie Actor'.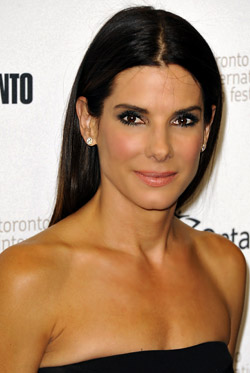 For the first time Britney Spears was strongly supported by millions of fans and won the 'Favorite Pop Artist' award. Her colleague and ex-boyfriend Justin Timberlake is 'Favorite Male Artist' and 'Favorite R&B Artist', while Demi Lovato is 'Favorite Female Artist'. Moreover Timberlake grabbed the award for 'Favorite album' - 'The 20/20 Experience'.
People's Favorite Movie Duo includes Sandra Bullock & George Clooney for their roles in 'Gravity'.
Adam Sandler is people's Favorite Comedic Movie Actor, while Leonardo DiCaprio is their Favorite Dramatic Movie Actor.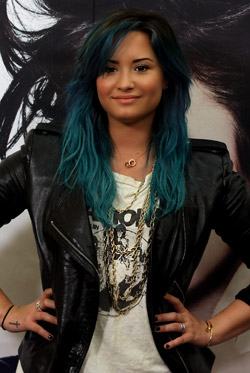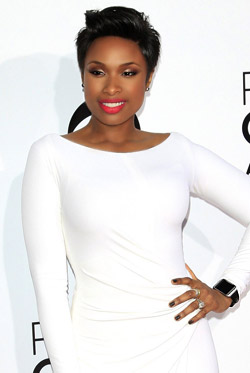 Jennifer Hudson was awarded as people's 'Favorite Humanitarian' for her charity work with the Julian D. King Gift Foundation, which she formed with her sister Julia Hudson in memory of her nephew following his murder (and that of her mother and brother) in 2008.

Congratulations to all winners!


ITAR-TASS
Photos:
1. Sandra Bullock
2. Britney Spears
3. Demi Lovato
4. Jennifer Hudson
BGNES/EPA


Hits: 5071 | Leave a comment