Tag: humanitarian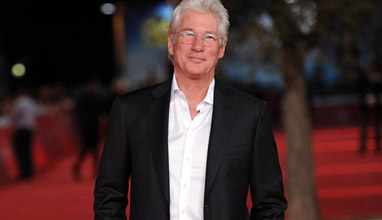 Celebrity fashion
Richard Gere is one of Hollywood's sex symbols. He turns 67 today and we want to wish him good health and success to all his on- and off-screen projects.
Lifestyle chronics
The 40th People's Choice Awards ceremony was held January 8, 2014 at the Nokia Theatre in Los Angeles, California.
US actress Sandra Bullock dominated the competition by winning the most awards and four of her five nominations, including 'Favorite Movie Actress'.