Tag: Antonio Banderas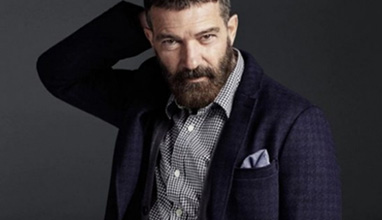 Celebrity fashion
Jose Antonio Dominguez Banderas was born on 10th of August 1960. He is a Spanish actor, director, singer, and producer. He began his acting career with a series of films by director Pedro Almodovar and then appeared in high-profile Hollywood movies.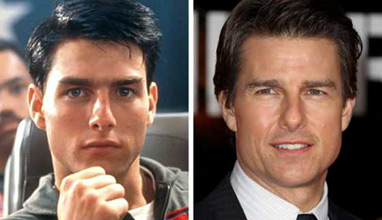 Celebrity fashion
Not one or two girls sighed over the years in these beautiful actors from the 90s. All of them were pretty darn attractive, charming, charismatic.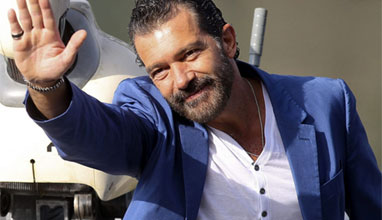 Curious news
Antonio Banderas is the latest celebrity to pursue a fashion career, as he's moved to London to study at Central Saint Martins, the design school whose alumni include Alexander McQueen, Stella McCartney and John Galliano.