Tag: Bobby Flay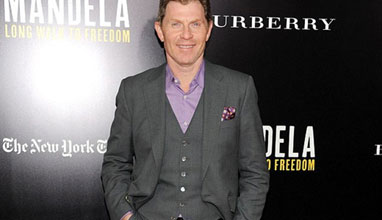 Celebrity fashion
Today, we are going to present you one of the finalists of Most Stylish Men contest - Bobby Flay and we will show you some of his best suit choices during the years.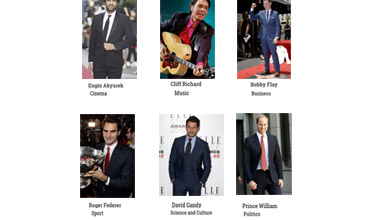 Competitions & awards
For the sixth time in 2016, the readers of Be Global Fashion Network chose their male stylish icons. This month, the winners are...