Tag: Brazilian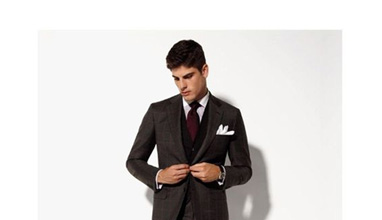 Models
Evandro Soldati is born on 17th of April, 1985 in Uba, Minas Gerais, Brazil. He is a Brazilian male model. According to Forbes, he was the 7th most successful male model in the world in 2008. Evandro is of Italian ancestry.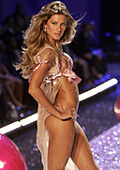 Models and photomodels
Gisele Bundchen will be the face of the famous swimwear brand Calzedonia Mare, reported BGNES.

Though she gave birth to son Benjamin less than five months ago the Brazilian supermodel is back on the fashion scene and showing off her stunning post-baby body in a new swimwear campaign for the Italian brand.

In the photos Gisele proves that she was able to combine her duties as a new mum with her determination to get her famous figure back, which she did by practicing yoga and other sports.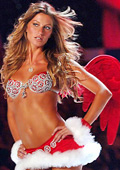 Models and photomodels
American football star Tom Brady, who married the Brazilian beauty in February, doesn't feel comfortable posing for photo shoots and hopes Gisele will boost his confidence in front of the camera.

He said: "When I am out on the football field I have so much confidence in what I am doing. With photo shoots, I don't know what I am doing. I'm at the whim of the photographer and the crew.

" I should probably ask her for some help. She does tell me to have fun and to approach it in the third person, almost like acting. She makes it look so easy."