Tag: Celine Dion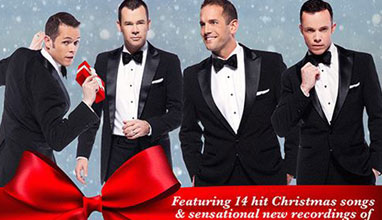 Celebrity fashion
Human Nature are Australia's leading pop vocal group, having released nine albums (many containing their own, self-penned original material), five of which went to #1 in their native continent, selling millions of records world-wide and garnering 24 platinum awards, 18 Top 40 hits and five Top 10 hits.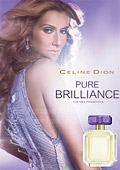 Fragrances
Celine Dion has unveiled her latest fragrance, Pure Brilliance. The perfume is a fruity floral scent with notes of pear, apple, freesia and green leaves. Its flacon was inspired by jewelry – gems and emerald-shape cut. The stopper has amethyst color with gold neck.

"Pure Brilliance is about the radiance and beauty at the heart of every woman. It's the energy within that makes every woman unique", said Dion.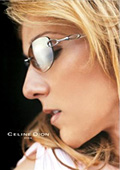 Accessories
Celine Dion has a new shady deal which she hopes will rival accessories lines from Victoria Adams, Mary J. Blige, Madonna and Lady GaGa. The pregnant singer has launched her own Eyes Signature Collection of sunglasses - just like the ones she's often seen wearing.

Victoria, the wife of David Beckham, was the first big name to get into the designer sunglasses game and Mary J. Blige recently announced plans to launch her own line with the help of Orange 21 Inc.