Dear Lady Gaga, thanks for leading a superstar concert on my birthday
You may think that I picked a strange title for the news about the Lady Gaga concert, but at this time, when I can't invite my friends at my birthday party, I feel special to be able to watch a concert with many of my favourite stars, so, thank you Lady Gaga for organizing it!
I feel that the world is united more than ever. Lady Gaga has teamed up with the Global Citizen movement and the World Health Organisation to organise a virtual concert, which aims to celebrate health workers on the front line of the coronavirus crisis and will be broadcasted later today, April 18.
Lady Gaga, Elton John, Taylor Swift, Alicia Keys, Shawn Mendes, Billie Eilish, Stevie Wonder, Jennifer Lopez, Celine Dion, Oprah, Paul McCartney, David and Victoria Beckham, Lizzo and dozens more stars will be joining together for "One World: Together At Home", a Global Citizen and World Health Organization special event in support of the fight against Covid-19. The broadcast will also highlight stories from health care heroes around the world, with messages of gratitude from those they've treated.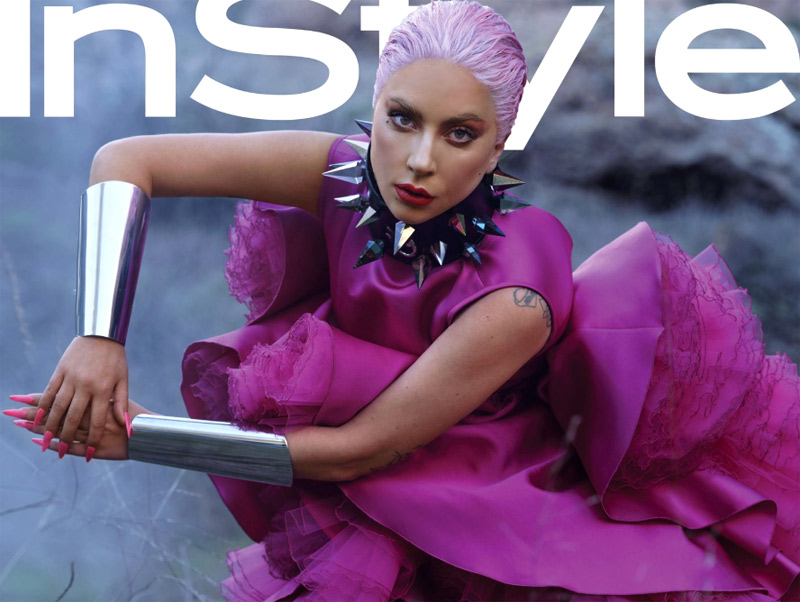 "We're asking you to come together as a global community to address the current #COVID19 crisis. One World: #TogetherAtHome is a moment of unity to support @WHO — the organization at the center of the pandemic response.", wrote the organizers in YouTube.
A new day has come , April 18, and I can't wait to watch this concert, because this world is Ours and we need to be Together at Home until everything is back to normal. This day is so special for me, because it is my birthday.

Now that This world is on fire I have Million reasons to watch this show. Don't go breaking my heart, sing your best songs! Make ME! Happy!

Covid-19 - we were not Ready For it, we think it is A little too much, but there is No time to die.

So, Let's get loud
The show starts with a six-hour pre-concert at 19:00 BST on Saturday on YouTube, Facebook, Amazon Prime Video, Instagram, Twitter and Apple. It will be followed by the main two-hour TV broadcast at 01:00 BST on Sunday.

Lady Gaga has made clear that the show is not for fundraising and will focus on entertainment.

"Put your wallets away... and sit back and enjoy the show you all deserve," the singer said. "You're putting yourselves in harm's way to help the world and we all salute you."


Hits: 7170 | Leave a comment