Tag: Christiano Ronaldo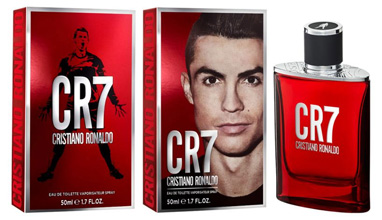 Fragrances
The football player Cristiano Ronaldo has released his new CR7 perfume, claiming it's "his secret weapon" for self-confidence.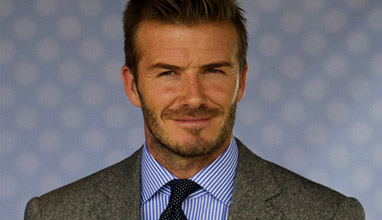 Celebrity fashion
Footballer David Beckham was received the title Best looking man in a suit, reports Female First.
Beckham surpassed the singer Justin Timberlake and actor George Clooney in the ranking of the British site - Institchu.co.uk. 520 women had to choose a famous man who they think looks best in a suit. For the player voted over 20% of participants in the survey.