Tag: Cuba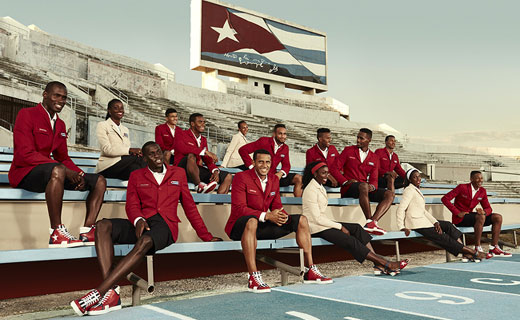 Accessories
In celebration of the 2016 Olympic Games in Rio, Christian Louboutin has teamed up with the French E-concept store SportyHenri.com to support the Cuban National delegation as Official Supplier of the Celebratory Outfit. For the project, chic non-performance footwear was created to be worn by the athletes at formal occasions, in particular the Closing Ceremony. The shoe designs take visual cues not only from Cuban heritage but from the athletes themselves. Serving as a strong source of inspiration and guidance, the Cuban athletes as well as several former athletes had an active part in shaping the final collection.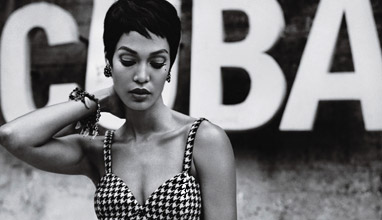 Fashion magazines and books
Adriana Lima and Joan Smalls are exotic beauties in the latest W magazine's issue. The attractive models took a photo session in Havana, Cuba, which will be included in September's issue.