Tag: Daniel Craig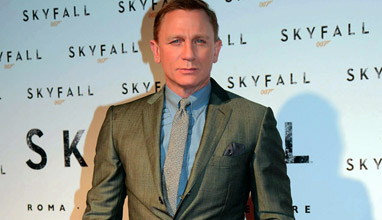 Celebrity fashion
His British aristocracy, blue eyes and perfectly fitting ensembles help Daniel looking always impeccable on the Red carpet - as stylish as James Bond himself!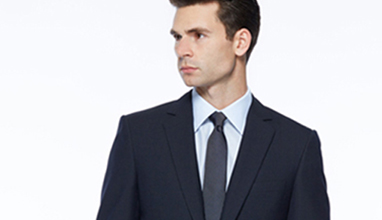 Made-to-measure Men's Suits
A full set of forty measures are taken during the first consultation to ascertain shape, posture, balance and proportion. A paper pattern is then drafted, unique to the customer. For the first fitting the suit is taken to a baste, with an unlined jacket to demonstrate and refine the shape and style.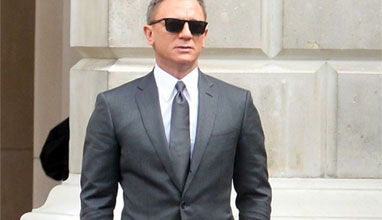 Curious news
It's quite possible that Daniel Craig's fourth turn as 007 will be his best and his last turn to play the secret agent who's more like a superhero. Craig, who gives some incredibly candid replies when being interviewed, said he'd rather slit his wrist than play James Bond again, and if he did, it would be only for the money. His co-star, Naomie Harris, who played Eve Moneypenny opposite Craig's secret agent in Skyfall and will be reprising her role in the upcoming Spectre, told BBC News that Craig was "just being sarcastic." She said that his sense of humor doesn't translate well to print and that Craig is definitely immersed in being Bond and will do another Bond flick.