Tag: David Bowie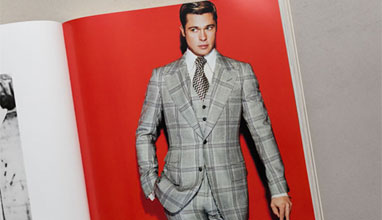 Fashion magazines and books
In SIR, Mario Testino presents over 300 photographs in his search to define the allure of men. Including many unpublished works from his archive of thousands, SIR traces the evolution of the male in Testino's photographs over the past three decades of his career. In these pages the body, costume, tradition, gender play, portraiture, photojournalism, constructed realities and fashion collide.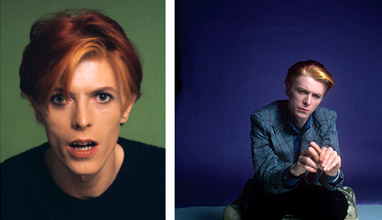 Fashion Photographers
Steve Schapiro (born1934) is a distinguished American journalistic photographer, known for his photos of key moments of the Civil Rights Movement and for his portraits of celebrities and movie stills.