Tag: Donna Karen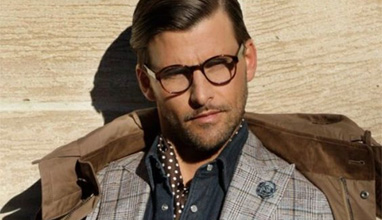 Models
Johannes Huebl is a favorite for street style and he dresses his personality without having to get a stylist. He is 38 years old when it comes to his age. He is a designer for shoes and a photographer. He is married to a blogger Olivia Palermo. They got married in 2014.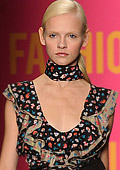 Fashion collections
DKNY's Spring 2011 show at New York Fashion Week delivered colorful, fresh Spring looks. The collection offers sleek silhouettes, accessorized with colorful scarves, English-style floral prints and lots of cascading ruffles.

The emphasis was on the classic style with a twist of urban chic. The color palette was bold and bright – bright red tops and outfits, followed by gorgeous deep blue and turquoise dresses.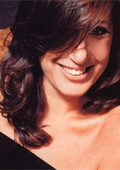 World fashion
The US fashion designer enjoys the initial process of imagining a new collection, and likes to be prepared in case she sees something which triggers an idea.

She explained: "I love the conceptual part of the design process, which can come before seeing the fabric. I draw the ideas in my sketchbook, which I carry with me through the day, wherever I am, whatever I am doing."

Donna admits some of designs end up looking a lot different when they are finally made as they morph when they are being sewn.