Tag: Dwayne Johnson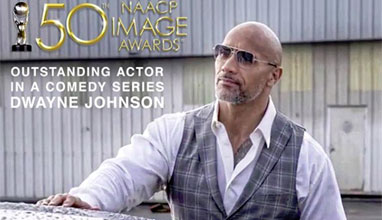 Celebrity fashion
Hollywood has proven time and again that former wrestlers and athletes can make a huge splash on the silver screen. The likes of Hulk Hogan, Arnold Schwarzenegger, and Terry Crews were already getting recognition in the sports industry before crossing over to the acting business. They have proven that natural performers can come from any field.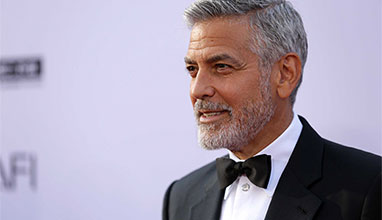 Curious news
According to the Forbes annual rating, George Clooney is the highest paid actor for 2018.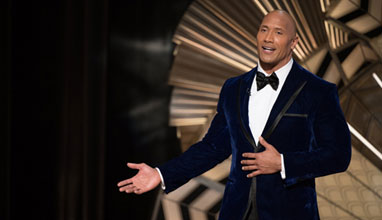 Fashion on the red carpet
This year's red carpet abided of tuxedos. There was also a wide variety of suit combinations and styles – from formal black tuxedos to colourful jackets.