Forbes announced world's highest paid actors
According to the Forbes annual rating, George Clooney is the highest paid actor for 2018.
For last 12 months, the 57-year-old Clooney has earned 239 million dollars. In addition to cinema fees, the the two-time Oscar winner has earned $ 1 billion from the sale of his Casamigos Tequila Company.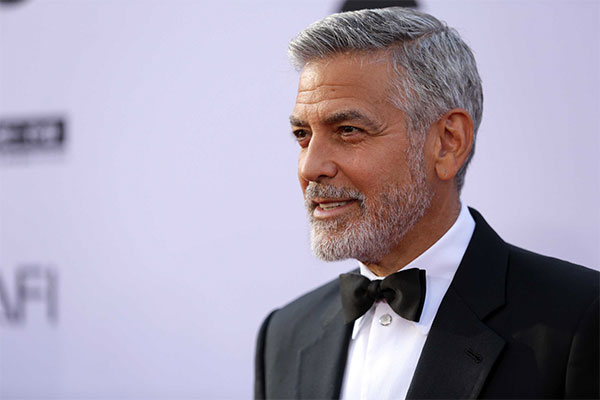 The second place in the rankings is for the ex-wrestler Dwayne Johnson, who became an actor, with $ 124 million. He is second because of his participation in the movie "Jumanji: Welcome to the Jungle" (2017).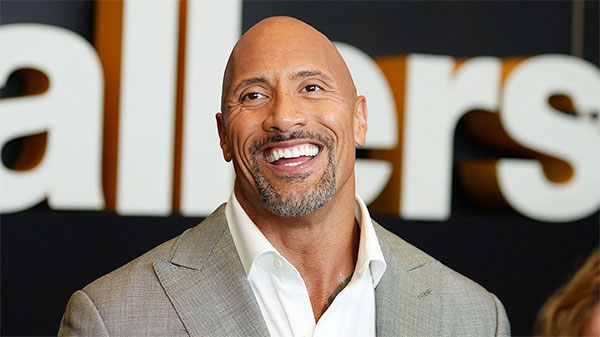 The third place is for Robert Downey Junior who earned 81 million dollars. Most of the money he has earned are part of the large-scale production of superheroes "Avengers," based on the popular comic book series of the same name.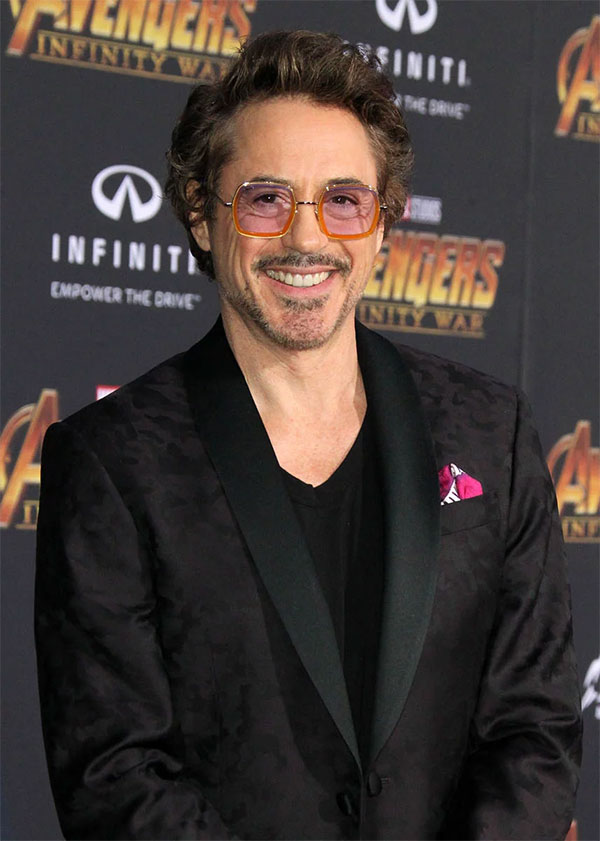 The next positions are for Chris Hemsworth ($ 64.5 million), Jackie Chan ($ 45.5 million), Will Smith ($ 42 million), the Indian star Aksai Kumar (40.5 million dollars), the comedian Adam Sandler ($ 39.5 million), and others.

The rating is for the period from June 1, 2017 to July 1, 2018. In it only the first 10th actors has earned more than 748.5 million dollars.


Hits: 9673 | Leave a comment