Tag: Forbes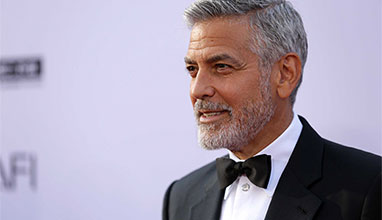 Curious news
According to the Forbes annual rating, George Clooney is the highest paid actor for 2018.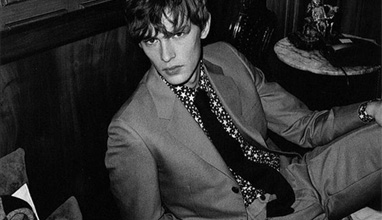 Models
Copenhagen, Denmark native Mathias Lauridsen is an internationally renowned supermodel best known for appearing in advertising campaigns for Christian Dior, Calvin Klein, Herm?s, and Jil Sander. Perhaps most significantly, he sat for legendary photographer, the late Richard Avedon.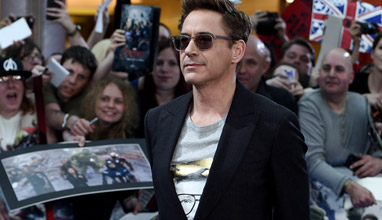 Lifestyle chronics
Hollywood star Robert Downey Jr. is the best paid actor in the world for the third time in Forbes' Highest Paid Actors List. From June 2014 until now he earned about $80 Million, mostly of the super successful movie 'The Avengers: Age of Ultron'.