Tag: Eco-Smart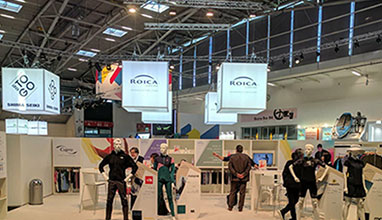 Events
A powerful range of products able to combine premium advanced stretch performances, developed to satisfy contemporary consumer's expectations, and displaying at the same time smart and innovative values. Join leading sports, activewear and athleisurewear brands from around the globe at ISPO Brandnew Village, and be sure to visit the ROICA™ booth, to live a unique experience to discover more on their responsible approach. Expertise in understanding the importance of fusing together fashion and sportswear drove to the creation of "The Modern Wardrobe", a specific area where ROICA™ exhibits solutions that are leading the way toward smart change.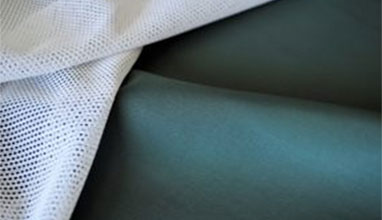 Events
November 6th through 8th at MarediModa, gain insight into ROICA™ premium partners as they showcase their latest collections. A wide-range of offerings that include innovations using ROICA™ Eco-Smart™, the responsible choice. The premium stretch fiber, produced by Asahi Kasei, innovations that meet contemporary business needs and consumer desires for garments in the modern wardrobe; fashion, athleisure, sportswear, intimates and swimwear.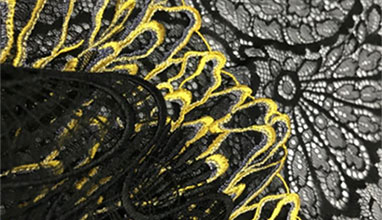 Ethical Fashion
In line with the powerful global trend towards smarter fashion solutions, Iluna Group launches its Embroidery Division. Specialists in lace since 1985, the new Embroidery Division offers a complete and innovative product match in line with the modern expectations of brands and retailers.