Tag: Eliyahu Goldratt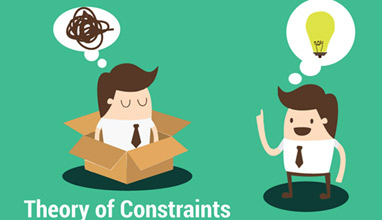 How to refresh the business
The core concept of the Theory of Constraints is that every process has a single constraint and because of that the total process throughput can only be improved when the constraint is improved. A constraint is anything that prevents the system from achieving its goal.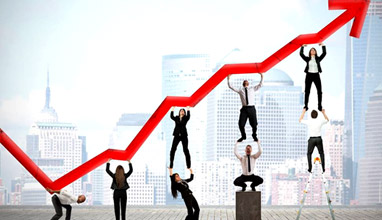 Business news
The conference will take place in the beautiful RIU Pravets Resort, city of Pravets, Bulgaria, 8-9 June 2016. The lecturers are certified TOC consultants from USA and Europe with many years of practical experience in the application of TOC in global organizations.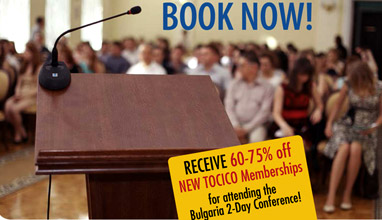 How to refresh the business
The Theory of Constraints International Certification Organization (TOCICO) announces a 2-Day workshop conference to be held at the Pravets Resort in Pravets, Bulgaria on June 8-9, 2016, featuring Keynote speakers, Round Table discussions and TOC Workshops.