Tag: European Cluster Conference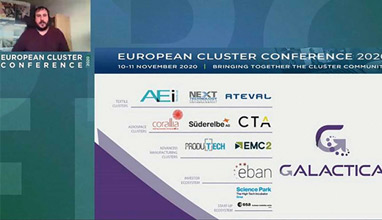 Business news
AEI Téxtils, the Catalan technical textiles' cluster, has participated in the European Cluster Conference 2020. The conference was held on November 10th and 11th and was organized by the European Cluster Collaboration platform (ECCP), the European Commission and the German Presidency of the European Union.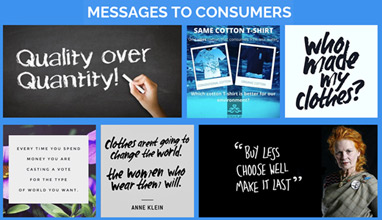 Sustainable fabrics
The first fully virtual European Cluster Conference brought together more than 900 stakeholders, policymakers, cluster managers, researchers, entrepreneurs and the public to discuss and share current and future priorities for cluster policies and developments to support sustainable industry development and interregional cooperation, and to build connections between Europe's value chains, clusters and ecosystems. Silvia Kabaivanova, Chairman of Bulgarian Fashion Association and editor-in-chief of Be Global Fashion Network, made a speech about How clusters can strengthen the European economy in the textile sector.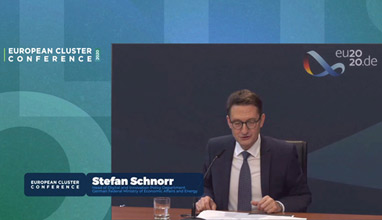 Business news
The first fully virtual European Cluster Conference has started today, 10 November 2020 and it will continue on 11 November 2020. The conference is organized by the European Commission's Directorate-General for Internal Market, Industry, Entrepreneurship and SMEs together with the German Federal Ministry for Economic Affairs and Energy under the German Presidency of the Council of the EU.