Tag: European fashion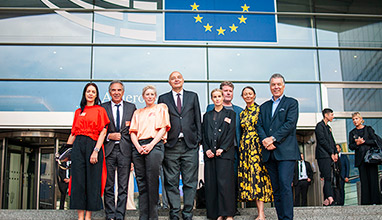 Business news
The European Fashion Alliance (EFA) held its first political fashion round table in Brussels to announce a European wide industry survey which will result in a report on the status of European fashion. The report and positioning of the European fashion industry on sustainability and policy framework will be presented during EFA's conference in Brussels end of 2023.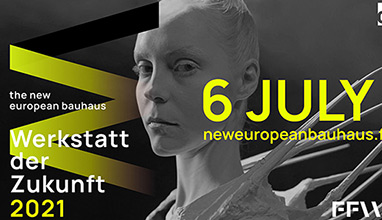 World fashion
More courage for change! The conference "The New European Bauhaus –Werkstatt der Zukunft" by Fashion Council Germany will bring together international experts in the context of Frankfurt Fashion Week on 6 July to redefine the future of the European fashion and textile industry.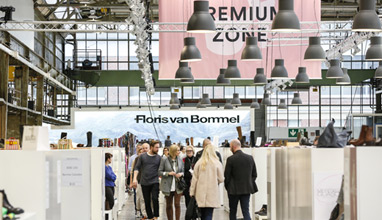 Fashion fairs
German kick-off for the European fashion and shoe industry in the end of August. Gallery FASHION and Gallery SHOES, together with their accompanying five-day SHOWROOM CONCEPT coinciding with Supreme Düsseldorf from 28 August 2020, will be offering the first opportunity for the sector to get together in Germany from 30 August until 1 September 2020.