Tag: European Commission
Business news
The textile and clothing industry was hardly hit by the pandemic in 2020. It is time for the European Commission and Member States to set the conditions for future competitiveness and resilience, announced EURATEX.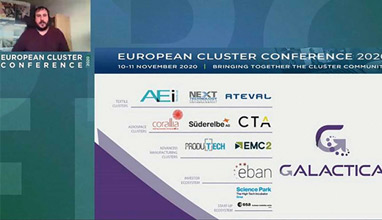 Business news
AEI Téxtils, the Catalan technical textiles' cluster, has participated in the European Cluster Conference 2020. The conference was held on November 10th and 11th and was organized by the European Cluster Collaboration platform (ECCP), the European Commission and the German Presidency of the European Union.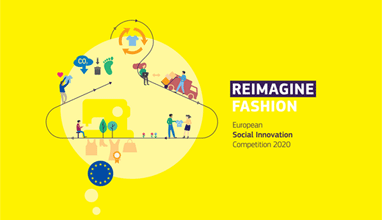 Competitions & awards
This week the European Commission announced the Finalists for the 2020 European Social Innovation Competition around the topic of Reimagine Fashion: Changing behaviours for sustainable fashion.