Tag: Formula 1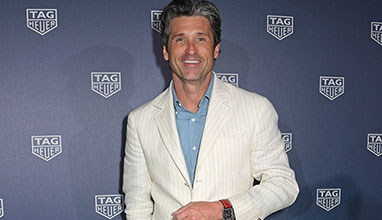 Lifestyle chronics
All eyes were on the Rock of Monaco for the legendary Formula 1 Grand Prix this weekend, and on the iconic TAG Heuer timepiece celebrating its 50th anniversary in the Principality. In honour of this milestone, it was announced that throughout the year, five creations will be successively revealed, inspired by the different decades from 1969 to 2019, and paying tribute to timeless design, enduring innovation and a style icon now more contemporary than ever.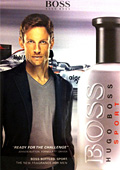 Fragrances
The world champion of Formula 1 Jenson Button has been signed as the ambassador for BOSS Bottled Sport, the newest addition to the BOSS Bottled portfolio.

This is not the first time the 32-year-old former world champion (in 2009) has modeled for Boss, since he and Lewis Hamilton were part of the 30th anniversary celebration of Hugo Boss's partnership with McLaren in 2011. Now Jenson Button is fronting the Sport version of Boss Bottled.