Tag: Francis Yoshua Maitrella Aguilar Sanchez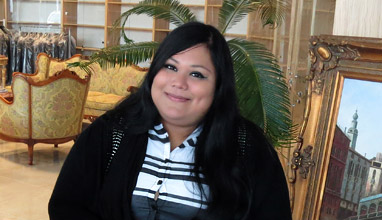 Interviews
Francis Yoshua Maitrella Aguilar Sanchez is at Richmart factory for a made-to-measure training and a fashion intern. She is a participant in the Men's Style project and she is creating 5 models of men's suits for the project.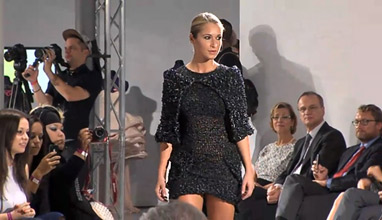 Competitions & awards
The previous night we became spectators of the final event of one great platform for young fashion designers - Frankfurt Style Award 2014. At the Frankfurt International Airport were presented the top 60 creations, chosen from the work of students from more than 400 fashion schools in 34 countries.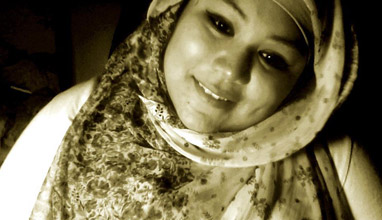 Interviews
Today we're going to present you Francis Yoshua Maitrella Aguilar Sanchez from Mexico. She is one of the contestants in Men's style international fashion design project.