Tag: Gallery SHOES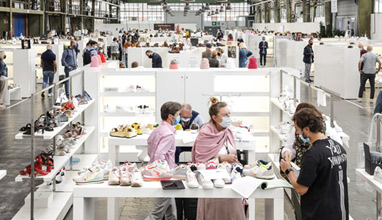 Fashion fairs
Originally scheduled for 7-9 March 2021, Gallery SHOES & Fashion will now be taking place after Easter, from 18-20 April 2021, at the Areal Böhler in Düsseldorf. The corresponding Showroom Concept has been moved to 16 – 20 April 2021.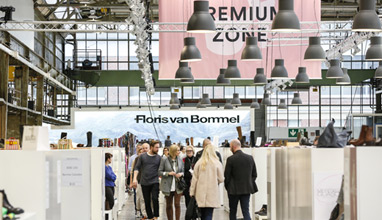 Fashion fairs
German kick-off for the European fashion and shoe industry in the end of August. Gallery FASHION and Gallery SHOES, together with their accompanying five-day SHOWROOM CONCEPT coinciding with Supreme Düsseldorf from 28 August 2020, will be offering the first opportunity for the sector to get together in Germany from 30 August until 1 September 2020.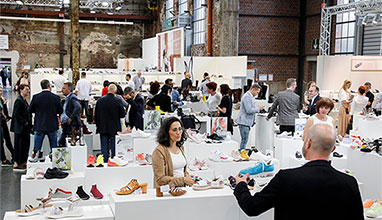 Accessories
Gallery SHOES is a must-attend industry event for the European shoe industry in Dusseldorf. The fair is taking place from 8-10 March 2020 and will present approximately 600 international brands by around 400 exhibitors, new lounges, a catwalk area with fashion shows and media events in one place.