Tag: Ghana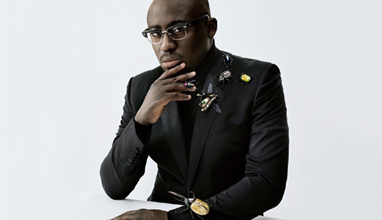 Fashion magazines and books
Eduard Enninful, who will depart his current position as fashion and style director of W Magazine to take up his new position on August 1, revealed that he was "most excited to tell my father about my appointment. He immigrated to England from Ghana with my mother and six children."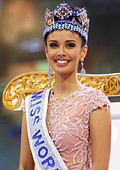 Competitions & awards
Megan Young, representing the Philippines, received the Miss World Crown from Wenxia Yu. With a huge array of music dancing, bright lights and of course 127 amazing contestants, Miss World 2013 came to a dramatic conclusion as the cast was cut to 20, then 10, before a final 6 were left on stage to answer the judges questions. Philippines, Brazil, Spain, Ghana, and France were the judges selection from the Top 10, before they were joined by the wildcard People's Choice Gibraltar, who received the most votes on the Miss World 2013 application.