The new British Vogue Editor is a man - for the first time in history
Eduard Enninful, who will depart his current position as fashion and style director of W Magazine to take up his new position on August 1, revealed that he was "most excited to tell my father about my appointment. He immigrated to England from Ghana with my mother and six children."
Ghanaian-born former model and stylist will take over from Alexandra Shulman in August.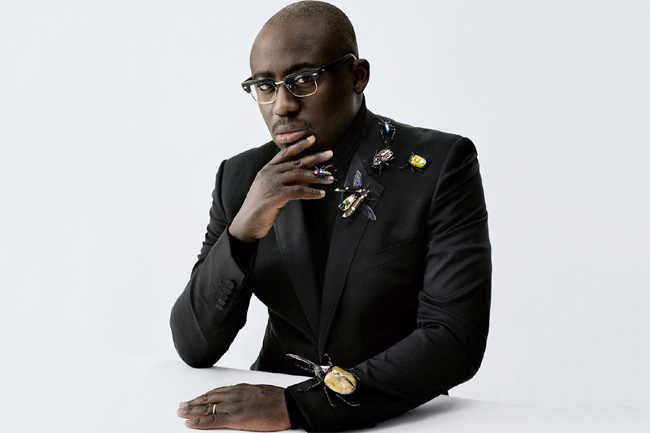 Almost three decades later, the journey that began on the Hammersmith and City line has brought Enninful to the very pinnacle of the fashion world, after British Vogue announced he had been appointed its new editor-in-chief.

Highly influential and well-liked in the industry, Enninful has proved a popular choice for the Vogue top job, with news of his appointment warmly welcomed by fashion insiders. It was not, however, widely expected.

Anna Wintour, artistic director of Cond? Nast and editor of American Vogue, where Mr. Enninful is a former contributor, said: "It is a brilliant choice, and I am thrilled for him. Edward will undoubtedly shake things up in a way that will be so exciting to watch."


Hits: 4954 | Leave a comment