Tag: editor-in-chief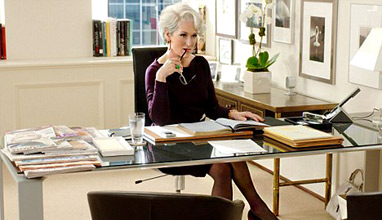 Fashion design education
To be an editor or writer for a fashion magazine is a position that many people dream about. Have you watched the movie "The evil wears Prada"? Then you know what I mean. In the movie a smart but sensible new graduate lands a job as an assistant to Miranda Priestly, the demanding editor-in-chief of a high fashion magazine.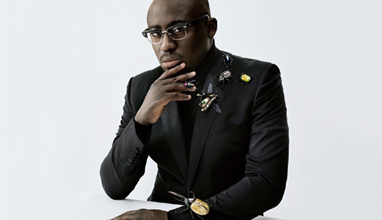 Fashion magazines and books
Eduard Enninful, who will depart his current position as fashion and style director of W Magazine to take up his new position on August 1, revealed that he was "most excited to tell my father about my appointment. He immigrated to England from Ghana with my mother and six children."