Tag: Golden Globes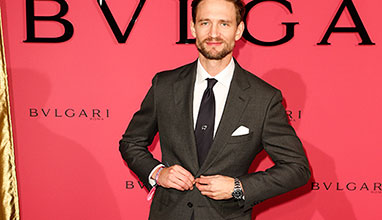 Events
According to the motto #STARSINBVLGARI the fascinating facettes of cinema were celebrated in the venue of the Secret Garden Berlin.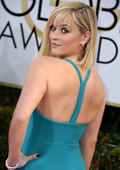 Lifestyle chronics
The 71st Golden Globe Awards, honoring the best in film and American television of 2013, were broadcast live from the Beverly Hilton Hotel in Beverly Hills, California, on January 12, 2014, by NBC.
Reese Witherspoon, Taylor Swift, Amy Adams and Amber Heard did attract the attention with high-waisted bare shoulders dresses but in different colours.
Trends
2011 Golden Globe Awards captured every heart with eye catching, colorful gowns, seen everywhere on the red carped. One of the most repeated trend, that was everywhere was the green dresses fashion trend. Emerald green is coming back as we saw on the night of the awards, some of the celebrities in green includes Angelina Jolie, Catherine Zeta-Jones and Mila Kunis. Beautiful Angelina Jolie, sparkled in a sequined emerald green Versace gown, with long sleeves, bold shoulders and glittering beads.