Tag: Greece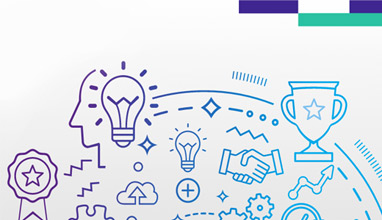 Competitions & awards
The ELIIT Project announced its first 15 selected partnerships between textile, clothing, leather and footwear sectors (TCLF) and technology owners/providers. The selected partnerships have received an outstanding evaluation from the 93 proposals submitted to the first ELIIT call for proposals, which closed on 31 March 2020.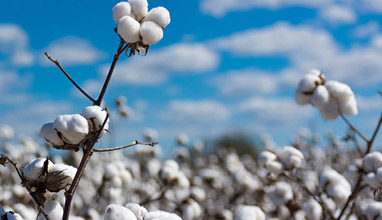 Ethical Fashion
At Munich Fabric Start I met the representatives of Supreme Green Cotton. From carefully selected and controlled non GMO cotton seeds, Supreme Green Cotton is cultivated via sustainable practices in family farms in Greece.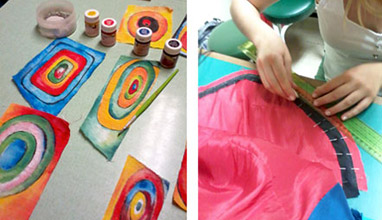 Fashion design education
SITAM-AB School of Fashion Design and Applied Arts, founded in 1970 in Thessaloniki, Greece, is one of the longest running and most successful training institutions in Greece in the field of Fashion and Design.