Tag: HighTex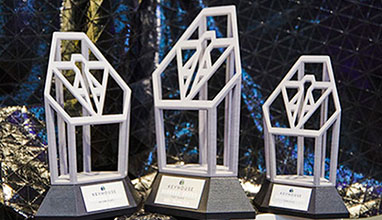 Sustainable fabrics
The winners of the 7th HighTex Award have been announced. Given the large number of competitive new products from international fabric producers, it was no easy task for the expert jury consisting of Philip Langer, Iris Schlomski, Christoph Hornung, Alex Vogt, Simon Angel and Jo Baumgartner to reach an unanimous decision.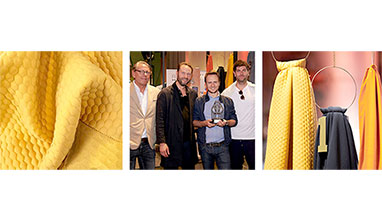 Competitions & awards
The winners of the HighTex Award have been chosen. The innovation award of MUNICH FABRIC START was presented for the 4th time already but for the first time companies were recognized for their overall strategic commitment with regard to resource–saving process solutions, innovative product development as well as process implementation and marketability.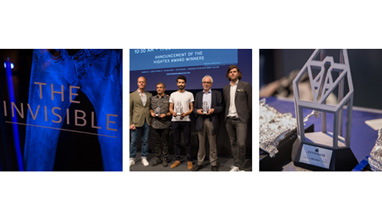 Competitions & awards
Already for the third time now the HIGHTEX AWARD was presented as an exclusive innovation prize at MUNICH FABRIC START. Specially designed on the basis of the latest technological material and process innovations in modern 3D production by VOJD Studios Berlin.