Tag: Istituto Marangoni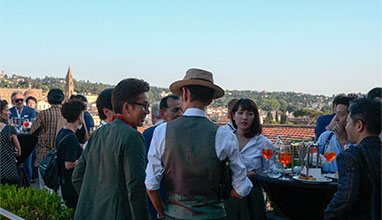 Events
During Pitti Uomo 94, there will be some more events about fashion, lifestyle and menswear in Florence. See the programme below: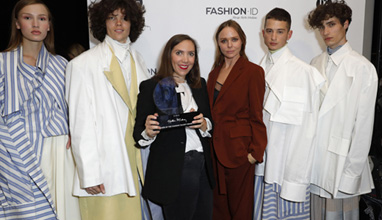 Lifestyle chronics
Happy 10th DfT! Lara Krude is the winner of the "Designer for Tomorrow" fashion talent award, which Peek & Cloppenburg and Fashion ID have awarded for the tenth time. The graduate of the HAW, Hamburg presented her "What remains" collection this morning on the runway of the Mercedes-Benz Fashion Week in Berlin and impressed the Jury Board of Patron Stella McCartney with her innovative tailoring skills. At the start of the award show, 2016 DfT winner, Edda Gimnes, presented her new collection in her first solo fashion show. Among the prominent guests were, among others, international model Kenya Kinski, the newly married Victoria Swarovski as well as German model and actress Susan Hoecke.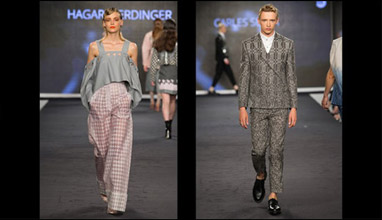 Fashion design education
On June 5, The Old Truman Brewery in the heart of East London hosted the annual Fashion Show of Istituto Marangoni The London School of Fashion.