Tag: Italian textiles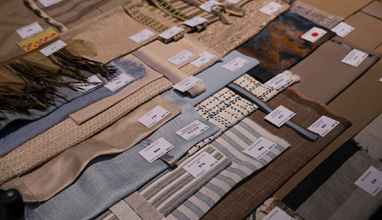 Business news
Made-in-Italy textiles (including wool, cotton, linen, silk fabrics and knits) are expected to close 2017 with an overall turnover of Euro 7.94 billion, up by 1.3%, according to estimates by the Confindustria Moda Research Center.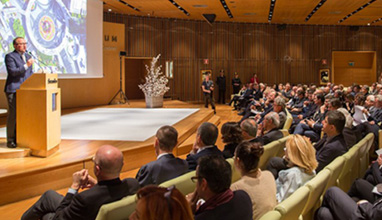 Fashion shows
The Inaugural Ceremony, which began with a heartfelt tribute to the memory of Silvio Albini by President Ercole Botto Poala, presented the public with an interesting overview of prospects and opportunities for the Italian textiles sector in the near future.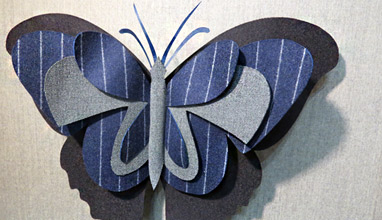 Sustainable fabrics
While visiting the XXVth edition of Milano Unica at Rho Fiera from 11th – 13th July 2017 I was impressed by the new Autumn/Winter 2018/2019 fabric collection of the Vitale Barberis Canonico wool mill, managed by the same family for more than 350 years. The collection is divided into the three ranges: Classic; Vintage; and Earth, Wind & Fire. The dominant factor? A return to the original winter fabrics predominantly in weightier pure wool.