Tag: Justin O'Shea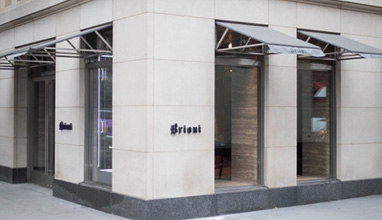 Business news
Nina-Maria Nitsche previously worked at Maison Martin Margiela. She joined the brand in 1989 and, for the following 23 years, worked closely with the designer. After the designer's resignation, in 2009, Nitsche took over the creative direction of Maison Martin Margiela.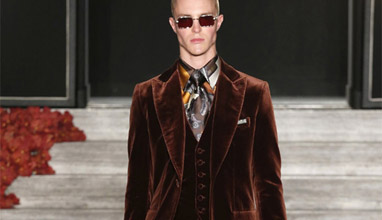 Menswear collections
Justin O'Shea, unmissable man about fashion with his nipped-to-the-ripped-torso three-piece suits is the new creative director of Brioni. He's already changed the Brioni logo to a gothic font and hired Metallica to be in the ad campaign and a series of spoof videos in which O'Shea stars.