Tag: Kering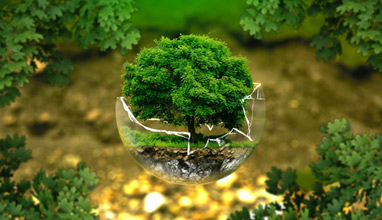 Ethical Fashion
Environmental pollution may have been an issue for decades now; but until recently, it was something that we could mentally remove ourselves from – something we could briefly pretend wasn't happening, at least until we next checked the news.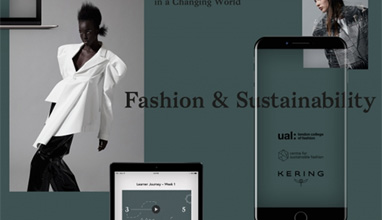 Fashion design education
Kering and London College of Fashion launch the world's first Massive Open Online Course (MOOC) dedicated to sustainability and luxury fashion, with an event hosted by the British Fashion Council during London Fashion Week.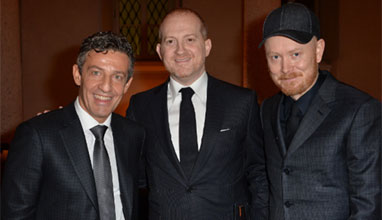 Business news
The move follows the departure of Brioni's creative director Justin O'Shea in October and comes at a time of transition for the company, which is attempting to establish itself as a leader in luxury menswear.