Tag: MRKET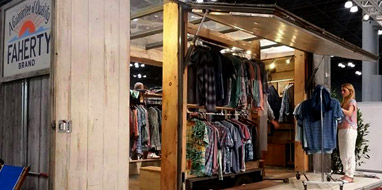 Fashion fairs
The director of Men's Fashion Cluster Dean Manev participated at the exhibition and presented the cluster and one of its member companies - Richmart, manufacturer of men's made-to-measure and made-to-order suits.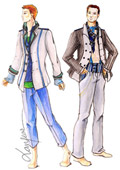 Events
MRKET is a global fashion trade show for discerning menswear brands. Representing the best collections in all categories from the United States and abroad, MRket is the only show in the US to spotlight a MADE IN ITALY section and a UK Design area.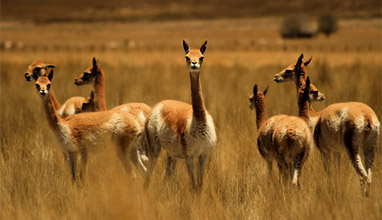 Menswear Trends
The vicu?a lives in the wild on the Andes mountain range, subject to extreme climatic variations, which makes its fleece the softest and finest in the world, but at the same time, in the unparalleled strength of an animal that lives in the absolute wild.