Tag: Most Stylish Men 2018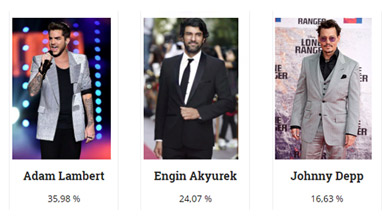 Competitions & awards
Most Stylish Men 2018 are Adam Lambert, Engin Akyurek and Johnny Depp. We thank all fans for the support through the year.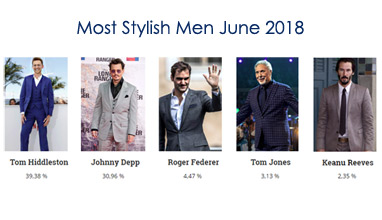 Competitions & awards
We are happy to announce the results from the June voting in Most Stylish Men 2018. Thanks to all of you who voted and made the contest really interesting, not knowing the winner until the end of the month.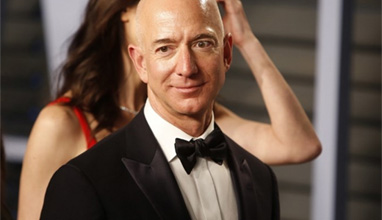 Fashion in the industry
Jeffrey Preston Bezos was born on 12th of January, 1964. He is an American technology entrepreneur, investor, and philanthropist, best known as the founder, chairman, and chief executive officer of Amazon, the world's largest online shopping retailer.