Tag: Munich Fabrics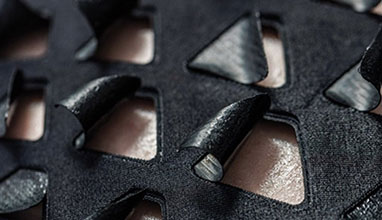 Events
Predictions of fashion usually focus on the next season, but this coming September 2018, FashNerd.com will be creating a unique experience in collaboration with Munich Fabric Start, to further strengthen the fashion technology presence at the Keyhouse.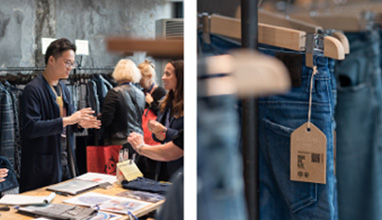 Fashion shows
'Processing my Realities.' This is the overarching trend theme at the latest edition of MUNICH FABRIC START. It impressively reflects the power of those interactions which seem so violent at present within the textile and fashion industry. The clash between online and analogue, between Industry 4.0 and skilled craftsmanship, between the virtual and the existent. And between Man + Machine, the concept theme of the BLUEZONE.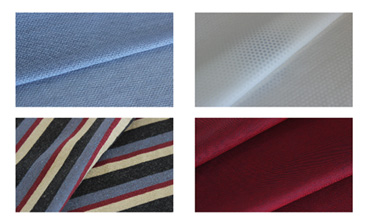 Fashion shows
TINTEX presents a new and fresh campaign with contemporary images that signal the launch of the Autumn Winter 2019 Jersey collections presented by CEO Mario Jorge, who describes the new 'Naturally Advanced' position as moving on from making beautiful organics and natural materials to the next level with advanced hybrid nature/hi-tech smarts, with added value creativity, thanks to focused investments that will serve and secure their customer demands both now and in the seasons to come.