Tag: National Academy of Art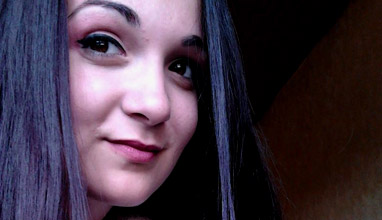 Interviews
Jelena Jankovic graduated bachelor's degree of Fashion design this year at the National Academy of Art.
During the graduation fashion show she presented her collection 'Spirits Of The Past'. It is inspired and created under the influence of ancient techniques such as knitting, dyeing, wood processing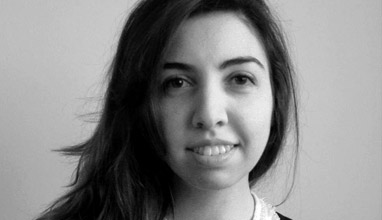 Interviews
In 2014 Irina Milanova finishes her bachelor degree in Fashion at the National Academy of Art.
During the graduation fashion show she presented her collection 'In touch with Nature'.
Fashion collections
The traditional charity fashion show "Spring in Moto-Pfohe" gathered almost 34 000 leva - a record in the 14-year old history of the event.

This years edition of the spring Holiday of beauty, organized for the 14th time from Moto-Pfohe and Bulgarian Red Cross, took place in the National Archaeological Museum in Sofia. With the slogan "Contemporary mosaic" the defile presented the creative individuality and nonstandard look at the wardrobe today of 18 young designers - bachelors and masters from the National Art Academy, "Fashion" specialty.