Nobility and generosity overcame the crisis
The traditional charity fashion show "Spring in Moto-Pfohe" gathered almost 34 000 leva - a record in the 14-year old history of the event

This years edition of the spring Holiday of beauty, organized for the 14th time from Moto-Pfohe and Bulgarian Red Cross, took place in the National Archaeological Museum in Sofia. With the slogan "Contemporary mosaic" the defile presented the creative individuality and nonstandard look at the wardrobe today of 18 young designers - bachelors and masters from the National Art Academy, "Fashion" specialty.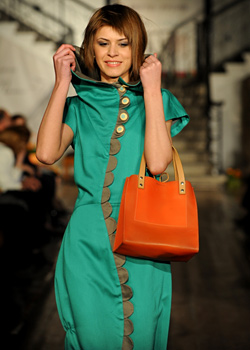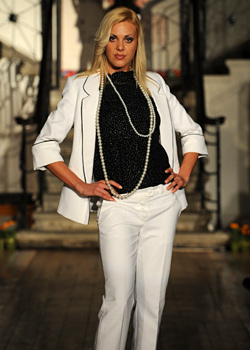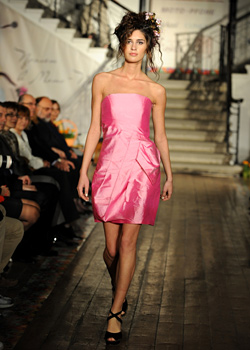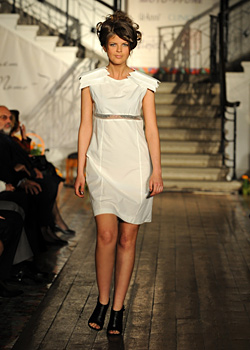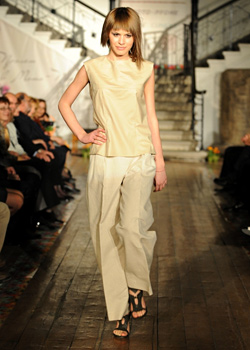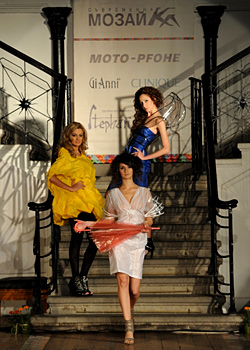 The models that presented the clothes were from "High Level" and "My Agency".

The biggest achievement of the event was the charity cause - the sum gathered is more than 32 600 leva – a record in the history of the event.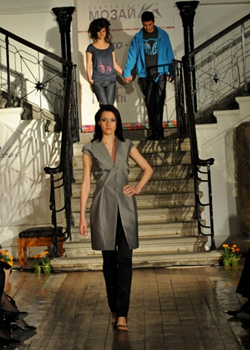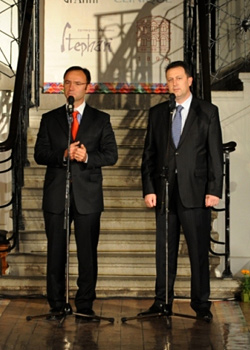 The money will be used for buying clothes, shoes, accessories and covers for the prom of graduates without parents .

For the past 13 years the traditional fashion show "Spring in Moto-Pfohe" made the prom of more than 400 graduates happier, with the sum of 230 000 leva.



Hits: 6497 | Leave a comment