Tag: Nepal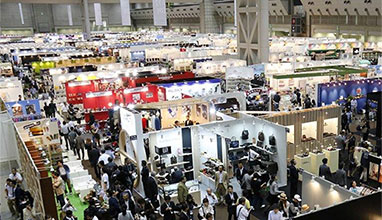 Events
The show was attracted by 813 exhibitors from 31 countries/regions, 17,103 trade visitors and 7,686 conference attendees in 3 days.
Menswear collections
Studio JUX is an Amsterdam-based brand offering sustainable eco fashion for both men and women. Its style can be defined as 'Dutch design - minimalistic and comfortable with a little twist'. 'Jux' is a German word for 'Fun' and according to Studio JUX, fashion should be fun 'not just for the consumer and the designer, but also for the tailors'.