Tag: New Jersey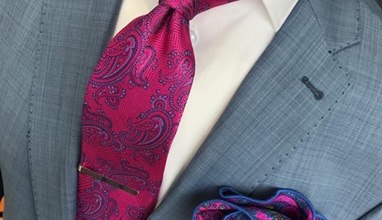 Bespoke Men's Suits
We continue our series of articles about the custom tailors from the separate states in USA. It is time to show you the custom tailors in New Jersey. Most of them are recognised when we speak about custom made clothing. They provide made to measure and bespoke services in their workshops. Some of them also has a bespoke shirt service. See what we found about in New Jersey: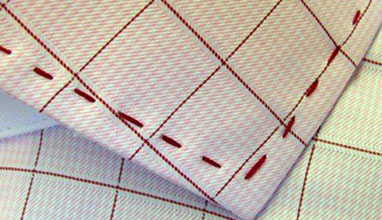 Competitions & awards
CTDA member, Mel Gambert Shirt Makers, a manufacturer of custom and ready to wear woven shirts,has been announced as a finalist for the 2016 New Jersey Manufacturer of the Year Award in the Medium Business category (between 51-125 employees). The winner will be announced at the annual "Made in New Jersey" event on Friday, October 7th in Somerset, NJ.