Tag: OPI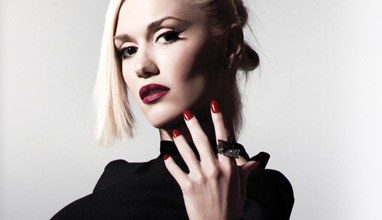 Manicure
The holiday party season is upon us and it's time to get glamorous! This year, add a little edgy sophistication with a collection of one-of-a-kind colors and unique glitters inspired by always glamorous Gwen Stefani. The holidays are the perfect opportunity to showcase our own flair for style.
World fashion
Nail polish brand OPI confirmed the collaboration with singer Katy Perry to put some of her rocky style into OPI colors. The new collection will be released on January 2011.

Katy Perry collections includes 4 new nail polishes inspired by her innovative style and the amazing top coat that we've been hearing so many rumors lately. Each bottle will retail for the price of $9.00.