Tag: Paco Rabanne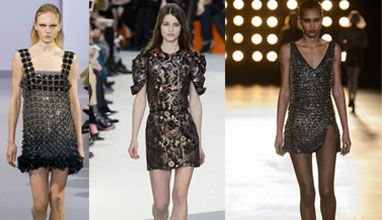 Fashion trends
It's time to take attention to Fall/Winter 2015-2016 trends for formal wear. Now is the moment to look for our Christmas or New Year evening outfit.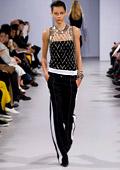 Collections
Imaginative, interesting, and just cool - that's how fashion experts describe Paco Rabanne Fall-Winter 2014/2015 collection presented at the end of February in France during the Paris Fashion Week.
Garments are with straight silhouettes, innovative designs and feminine motives.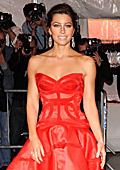 Fashion collections
he Model as Muse: Embodying Fashion, the spring 2009 exhibition organized by The Costume Institute of The Metropolitan Museum of Art, explores the reciprocal relationship between high fashion and evolving ideals of beauty, focusing on iconic fashion models in the latter half of the 20th century and their roles in projecting, and sometimes inspiring, the fashion of their respective eras. The exhibition is on view at the Metropolitan from May 6 through August 9, 2009.